The game of the waltz
of the seasons !
The harvest begins with September's.  Its quantity will define the soul and its quality, the power. Around the press , the workers waltz, their basket abound.
It resembles a beehive.  The first juices offer a glimpse of the vintage, their musts, singing as they drop slowly down to narrow channels. 
With the pinot noir's sweet reflections of roses ,the chardonnay's golden green glints, the newborn wine is sliding softly to the "belons".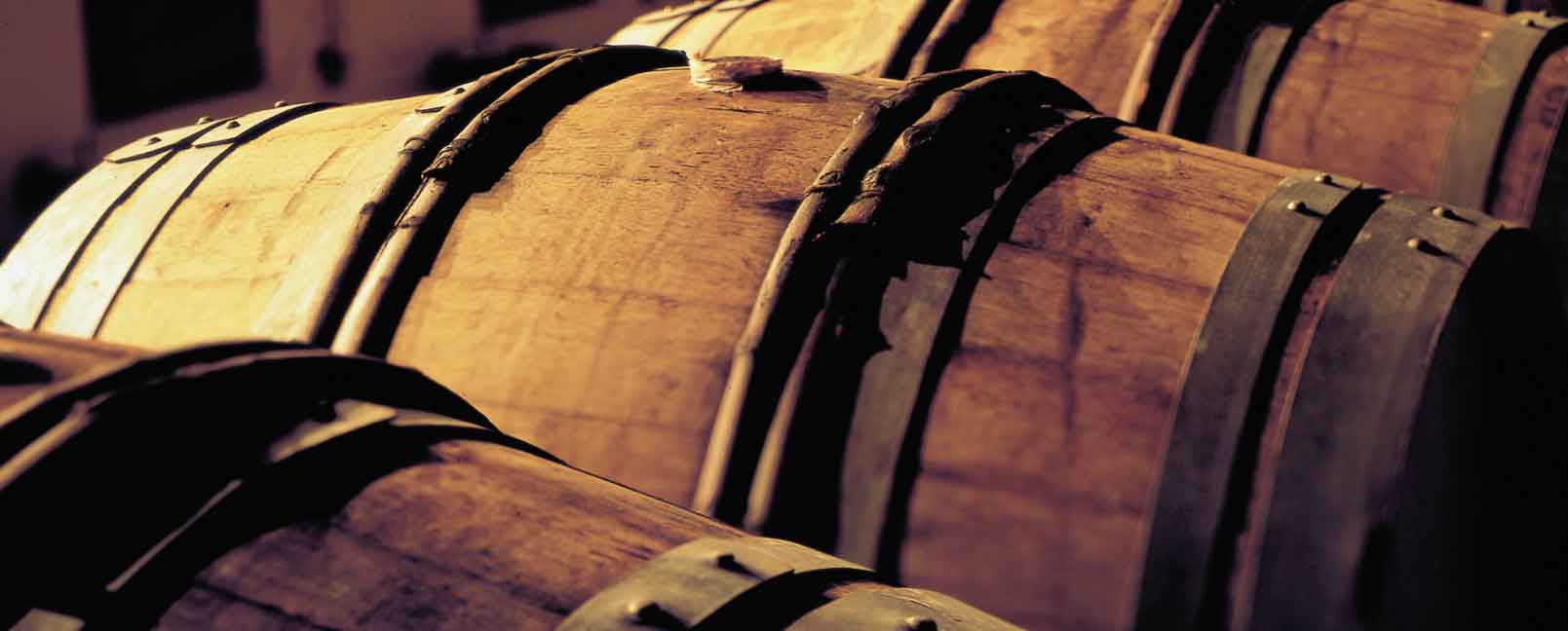 Winter : the Alchemy of Life
Very quickly, yeasts enter on the stage. Their performance, their energy will define the finesse and elegance.
In the silence of the cellar, the casks sweat the first frangrances of the new vintage.  Thousands of bubbles are bursting in the barrels. Come winter, the wines start a new journey.
It is time for questioning. It is time for introspection. Checking, racking : this is the role of human. Little by little, wines are stripped down and are starting to tickle our taste buds.
Every day, tastings are different. We are focused on topping-ups , but our minds are losing their direction. Looking for the right way to make the best blending. Pinot noir is powerful, long, generous and fruity. Chardonnay is sharp, vivid and full of flower and energy.
Stainless steel tank will tight the wines, while oak barrel will bring them an outgoing character. Grapes from mid-slope express complexity while grapes from steeper slope will be more precise.
Little by little,  all the pieces of the puzzle interlock. Blending will start soon. Guided by our instinct, each cuvée will suddenly naturally emerge.
Summer : « Sparklingness »
Wines are tasted, blended, and finally bottled. It is time for " tirage". Each bottle will sleep for years in the darkness of the cellar, like Sleeping beauties. But during this time, yeasts will multiply, eating the sugar and working on the second fermentation: the creation of bubbles. Champagne is being born.
During these years, lees will come to feed the wine, adding elegance, depth and complexity. Then after years of self-focusing, the bottle will burst to show the enlightment of Time with all these sparkling flakes of light.