A single logic at the Vigne

3 visions in the cellar
CHAMPAGNES, Single vineyard wines
Here, no blending, no artifice, the only truth of origin.
Champagne, Terroir wines,
One vintage, one grape variety and Ambonnay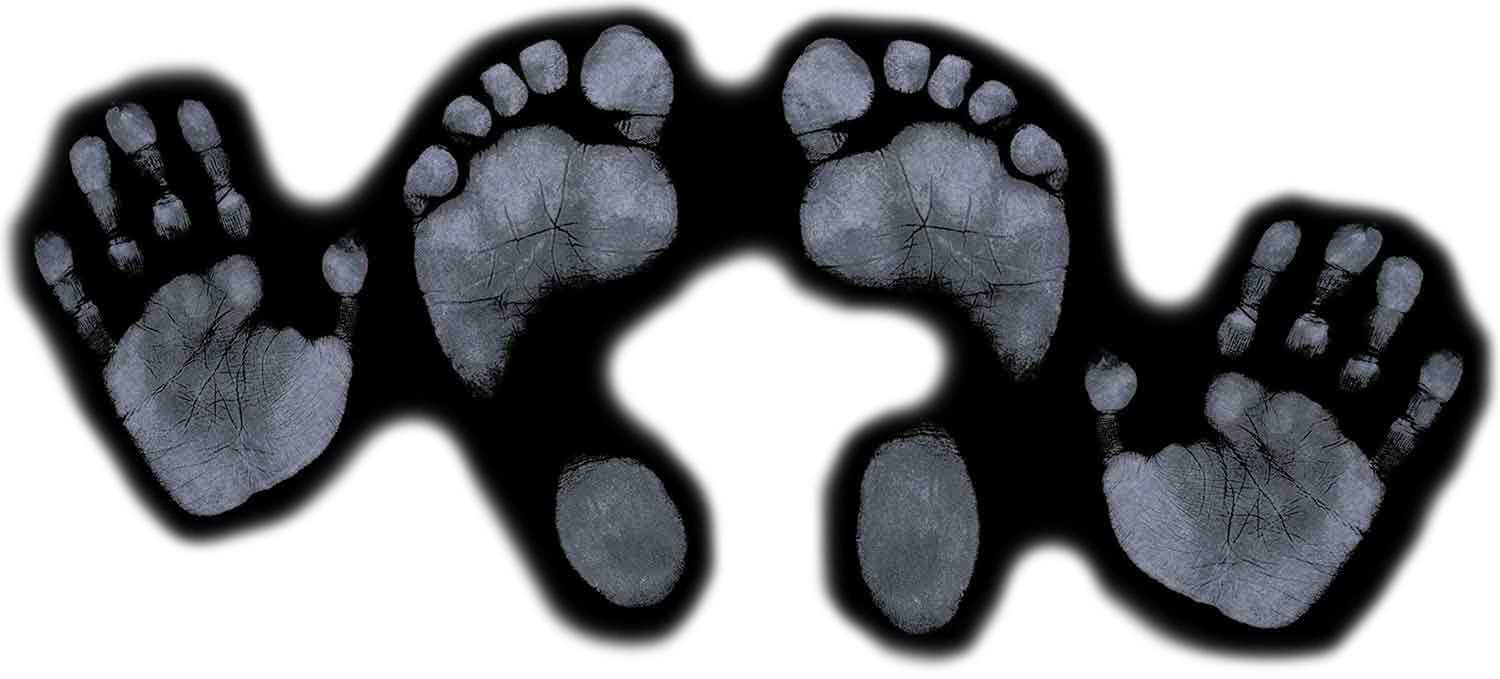 The grip of our lives and
the footprint of our daily lives,
Empreinte Blanche, Empreinte noire seek to restore our vision of the Ambonnay terroir in the play of the waltz of the seasons. One variety, one vintage, 5 to 7 plots
Our production for the variation of pleasures!