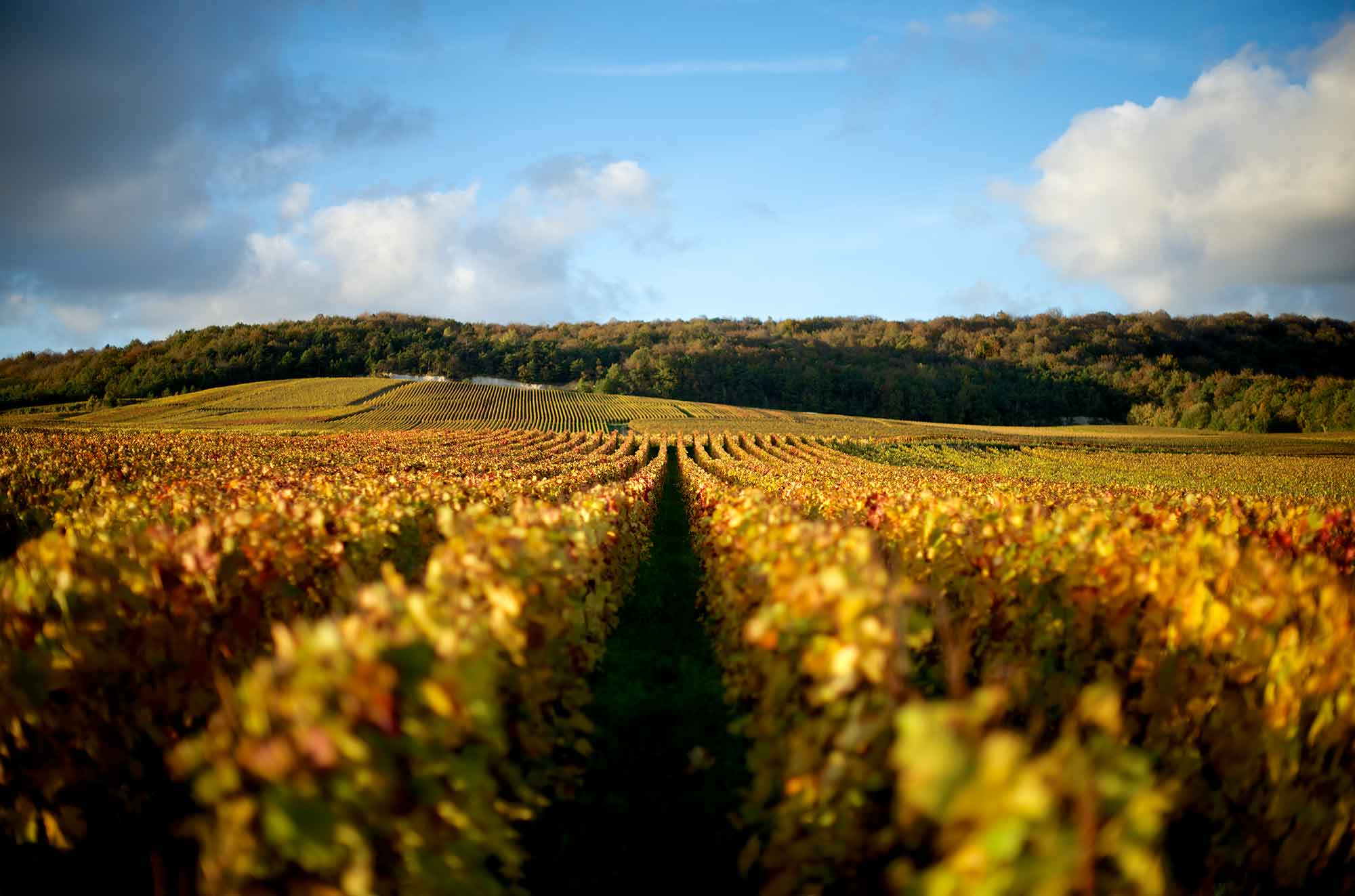 Respect of the terroir: the soil
The quality of a terroir resides in the magical chemistry of its soil, the sun, the wind and the men that have worked here for generations.
For centuries, champagne winegrowers have been able to find, clear and plant the plots of land most conductive for vine growing. Long before the effervescence, the terroir was recognized and the wine already flowed well beyond the boundaries of Old France.
Through the magic of the bubbles and the work of men, Champagne wines gained in lightness, in finesse, to finally show their spirit, the spirit of the men. In modern times with the development of technology, changing elements and the compression of time, men can be at risk of forgetting this.